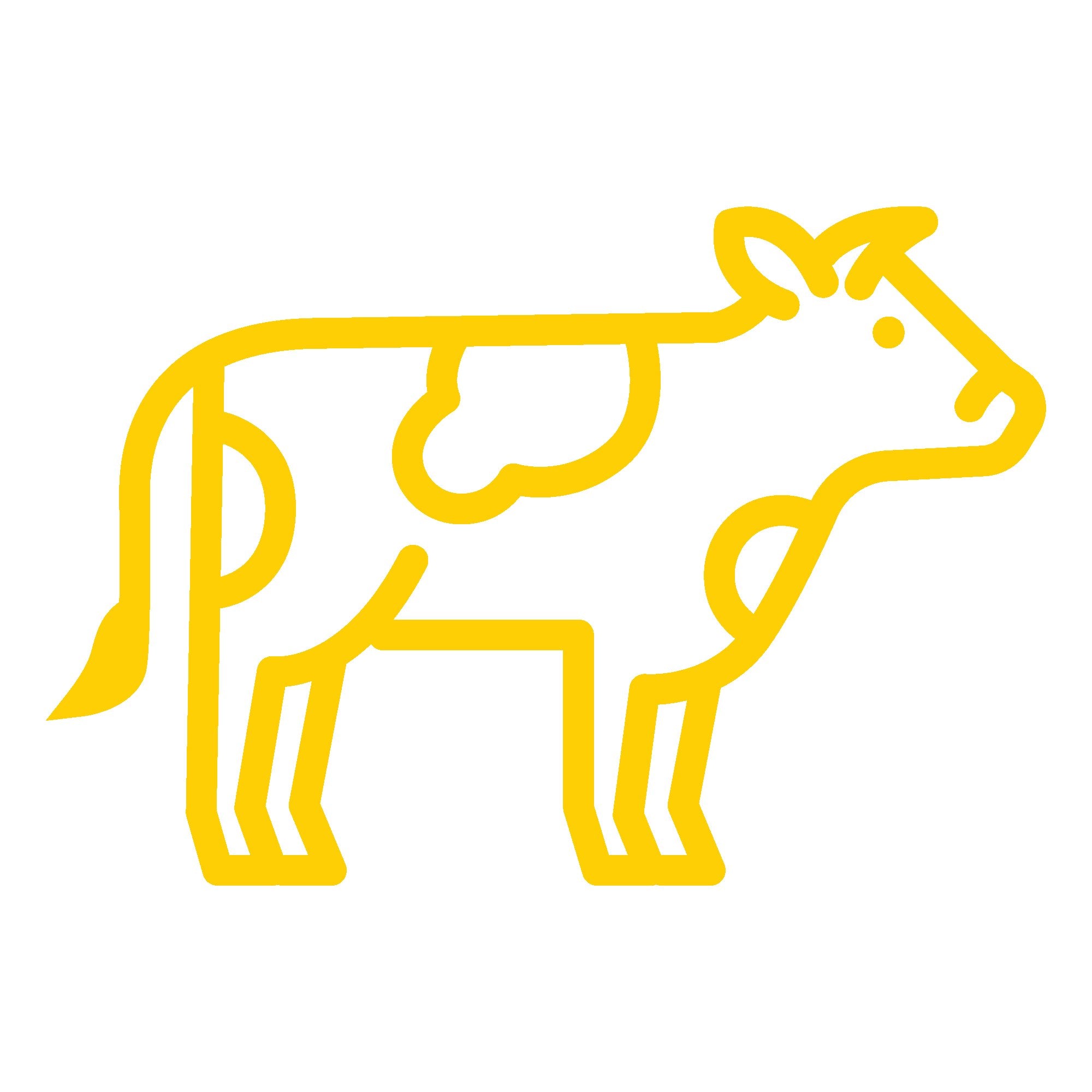 0 products
We source our meat from responsible farms, where animals are grass-fed, finished on grain, and humanely raised. We select local meats whenever possible, but taste is always our primary consideration.
Our trained butchers, Marcus, Colin and Elizabeth, treat butchery like an art. They start the day by preparing freshly ground beef and a wide selection of prime cuts of beef, chicken, lamb and pork. They are happy to custom-cut to your preferred thickness and specifications.
House-made sausages include Truffled Italian, Puglia, and Roasted Poblano. Briskets, pork and whole chickens are smoked on site. Our full-service butcher department offers sweetbread, veal shanks, fresh pork belly, marrow bones, and more.
Includes the following:
Butchers' Favorites
Special Cuts