Sustainably-sourced and quality-inspected
FINFISH
Standard Offerings
The following fish are generally available; however,
inventory varies depending upon the season.
Please call to inquire if you are looking for something specific.
American Red Snapper
Arctic Char
Atlantic Salmon
Branzino - Whole or Filets
Cod
Flounder
Golden Tilefish
Grouper
Halibut
King Salmon
Rainbow Trout
Rockfish
Steelhead Trout
Swordfish
Chilean Seabass
Monkfish (call to order)
Red or Puppy Drum
Speckled Seatrout
Grey Sole
Mahi
Dorade
Haddock (call to order)
Seasonal Offerings
Wild King Salmon
Sockeye Salmon
Coho Salmon
Sablefish 
Black Seabass 
Corvina
Pompano
Sardines 
Hogfish 
Halibut 
Grouper 
Monkfish Cheeks 
Shad Roe 
"We inspect every piece of fish received on the loading dock. If it's not up to our high standards, it's not coming in the Yellow Umbrella."
— Travis Marshall, Fishmonger
Shellfish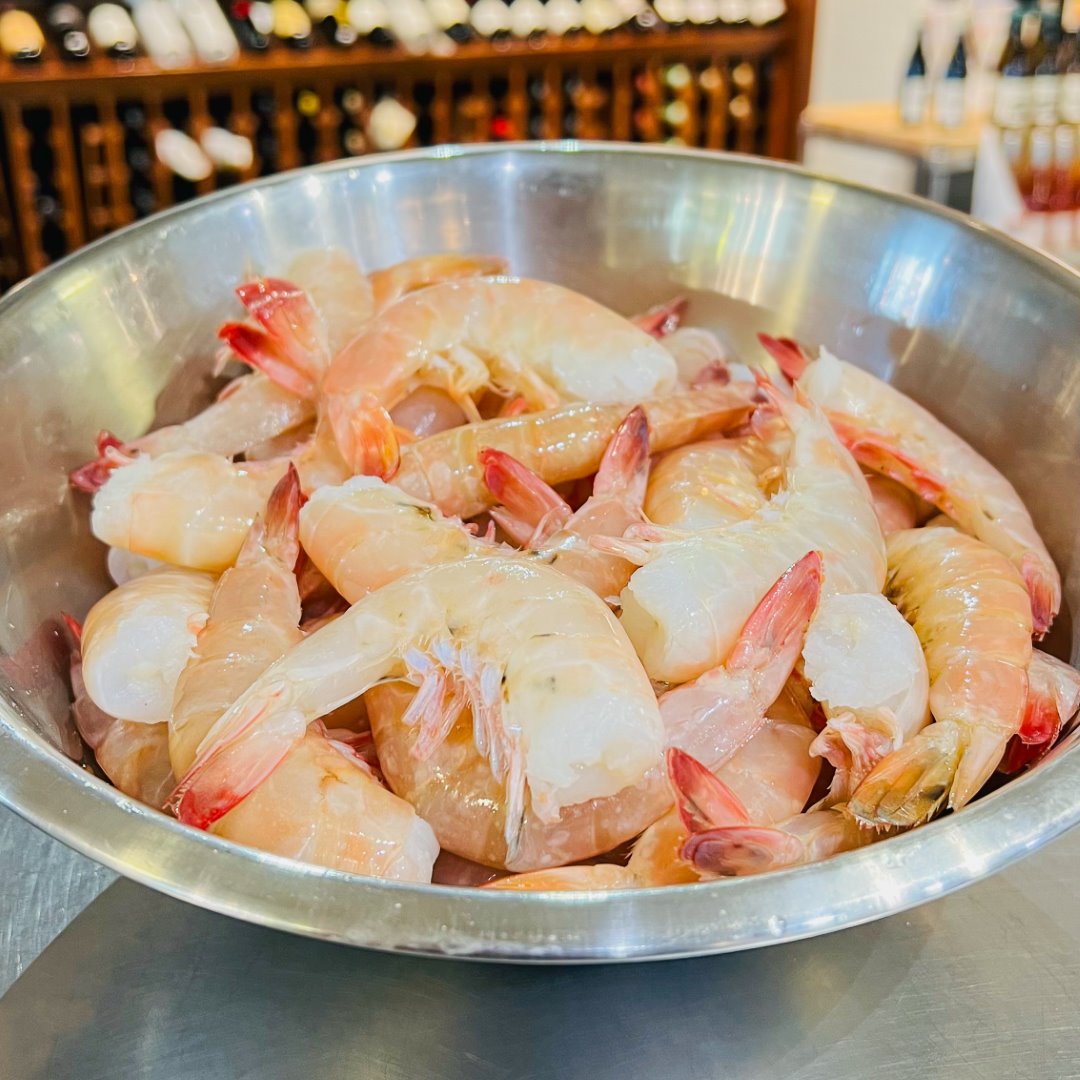 Shrimp
Wild Caught
Jumbo (16/20 count) and Medium (31/35 count)
North Carolina
Gulf Coast Browns
Key West Pinks
Available peeled and deveined with 2-hour notice

Available steamed and seasoned with 2-hour notice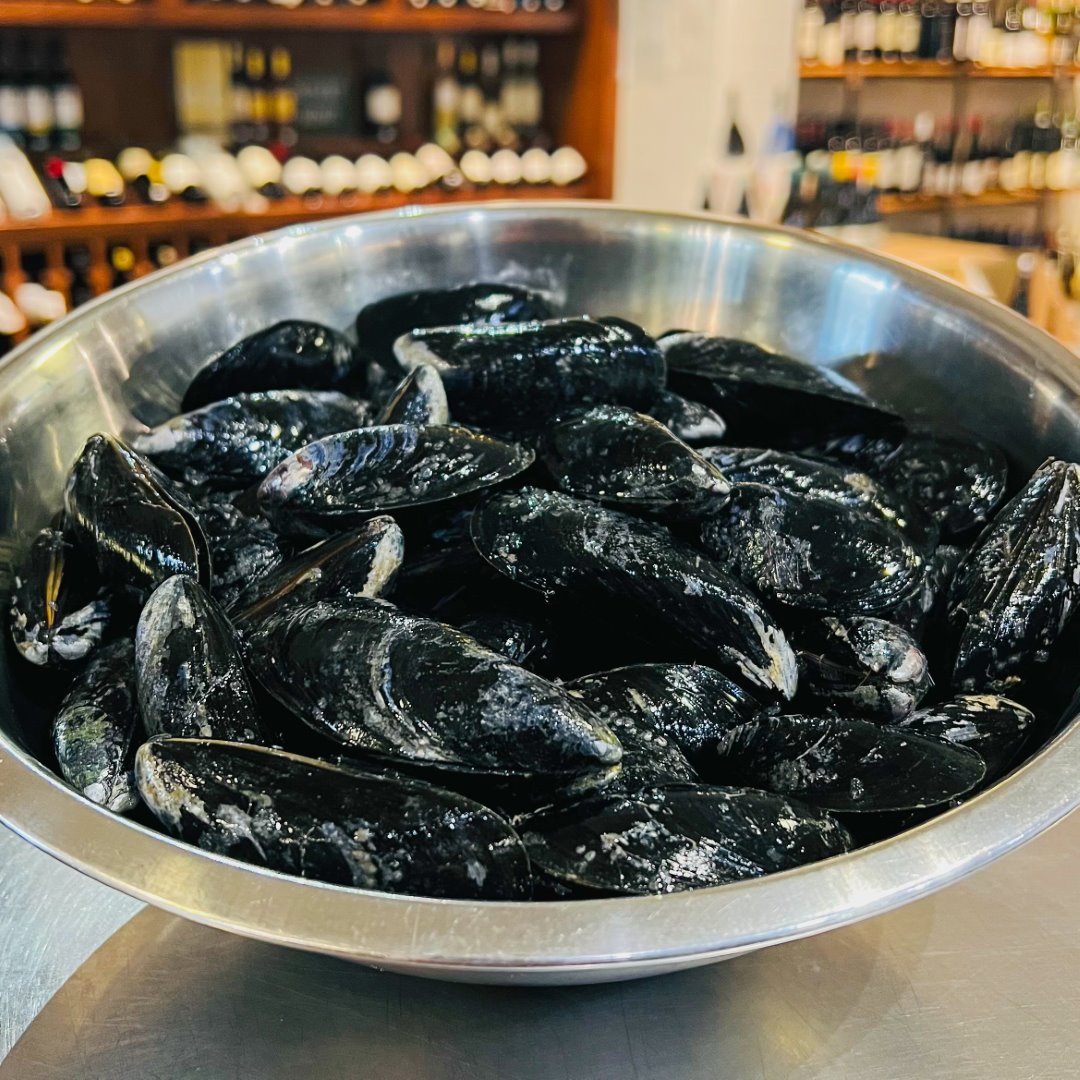 Mussels
Prince Edward Island
Maine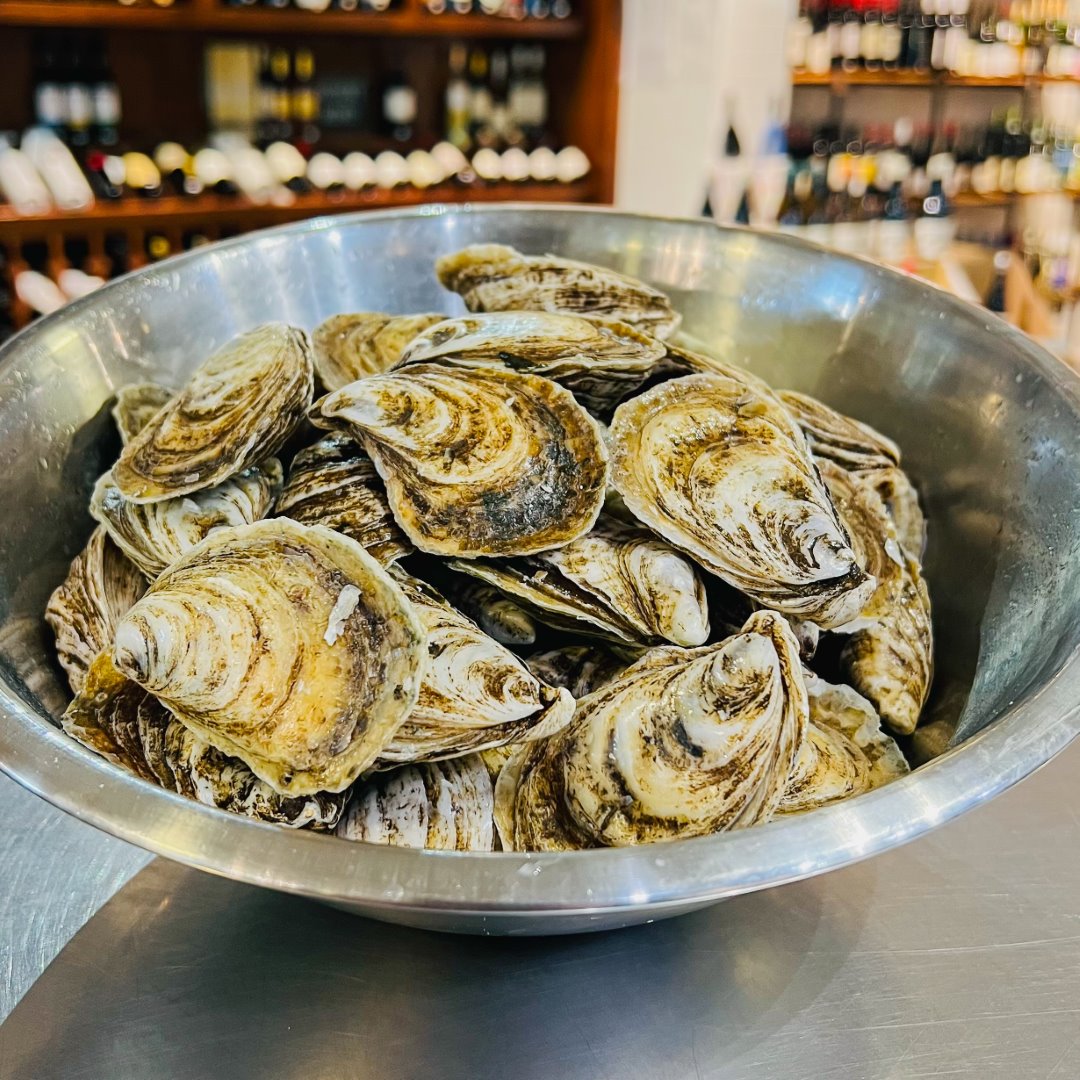 Oysters
Oyster Saltiness (Salinity)
As a baseline, the ocean has a salinity of 3.5%
Beausoleil (2.5%) - Canada
Mystics (3%) - Connecticut
Pemaquid (3.2%) - Maine
Raspberry Point (2.8%) - Prince Edward Island
Ruby Salts (2.3%) - Cape Charles, VA
Matheson (2.3%) - Mobjack Bay, VA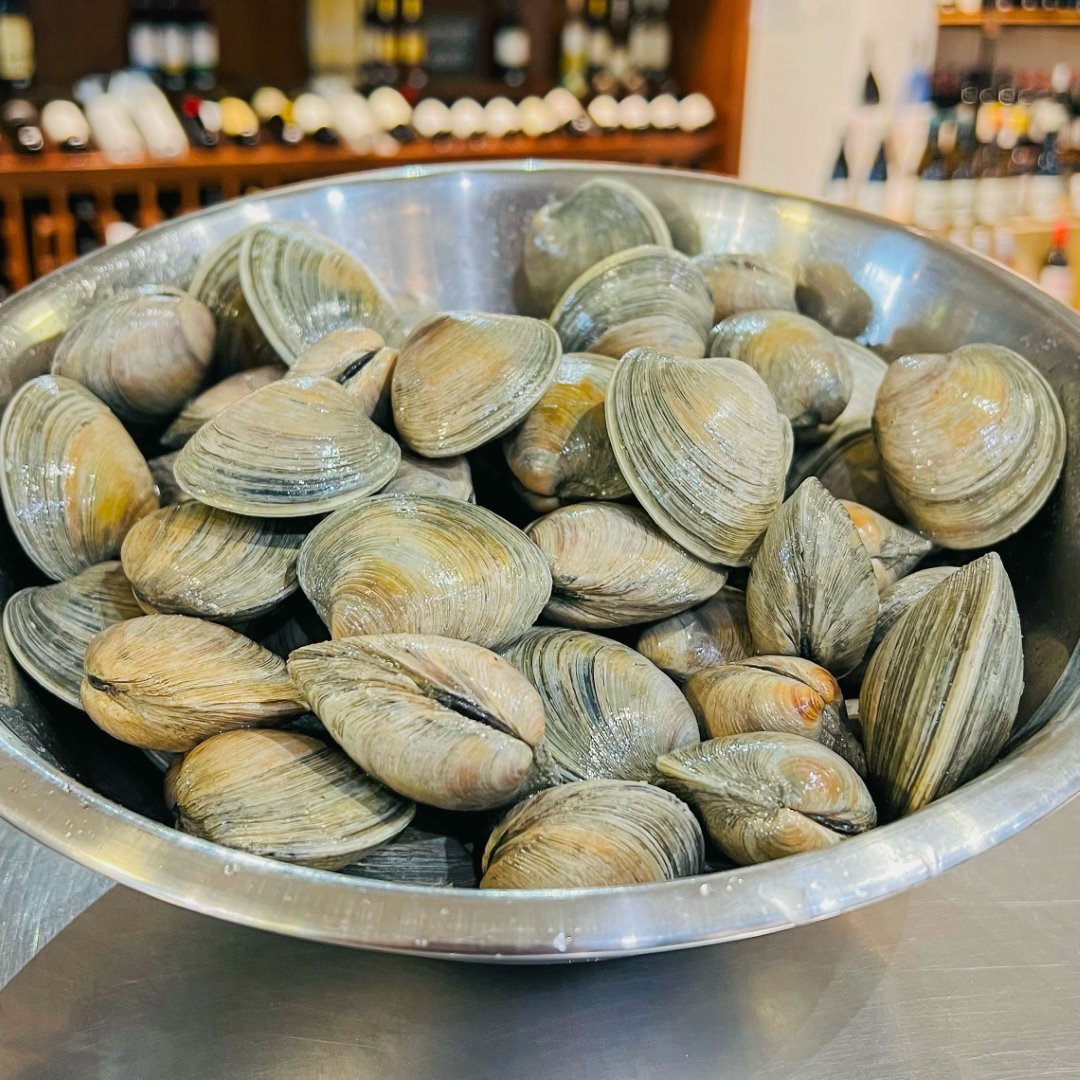 Clams
Littlenecks
Middlenecks
Topnecks
Steamer Clams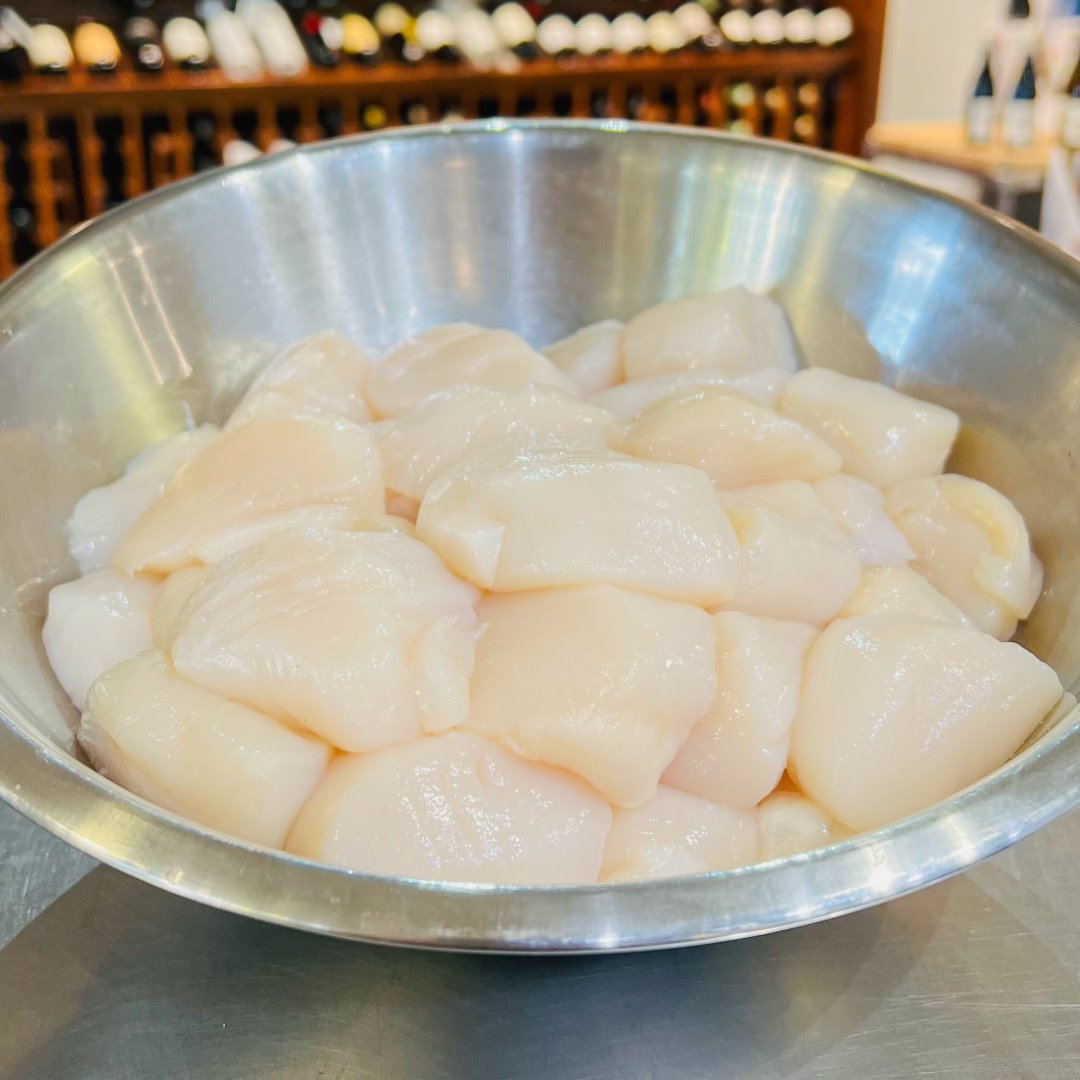 Scallops
Nantucket Bay Scallops are available from November to February.
We carry dry pack ocean scallops from Cape May, New Jersey to New Medford, Massachusetts. 
Dry Pack means no sodium triphosphate (preservatives).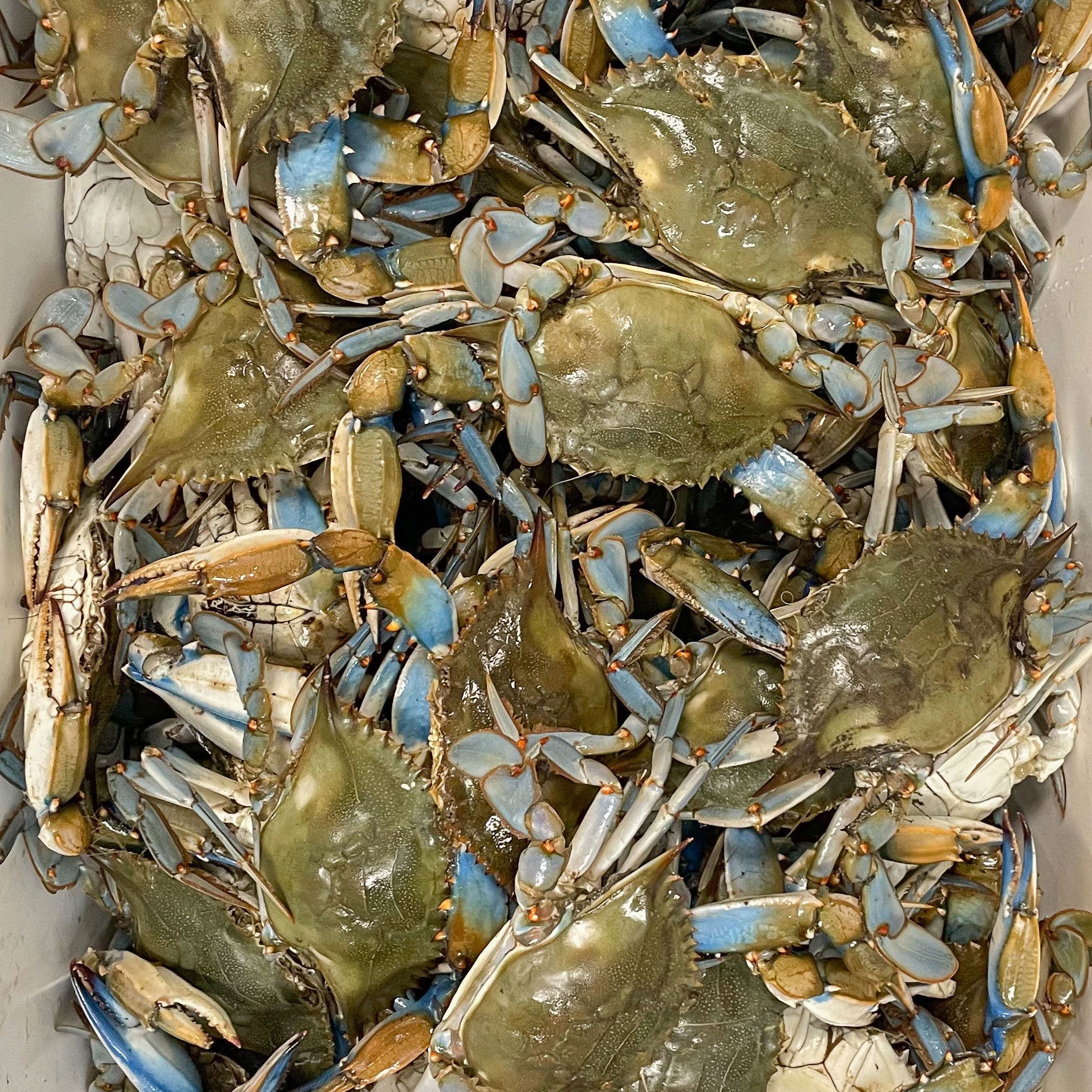 Crabs (Seasonal)
Blue Crabs (Chesapeake Bay)
Available steamed and seasoned, ready to pick
Soft-Shell Crabs - Prime, Jumbo, Whale
Stone Crabs (FL) 
Blue Crab Meat - Jumbo Lump, Lump, Claw
Jumbo Snow Crab Legs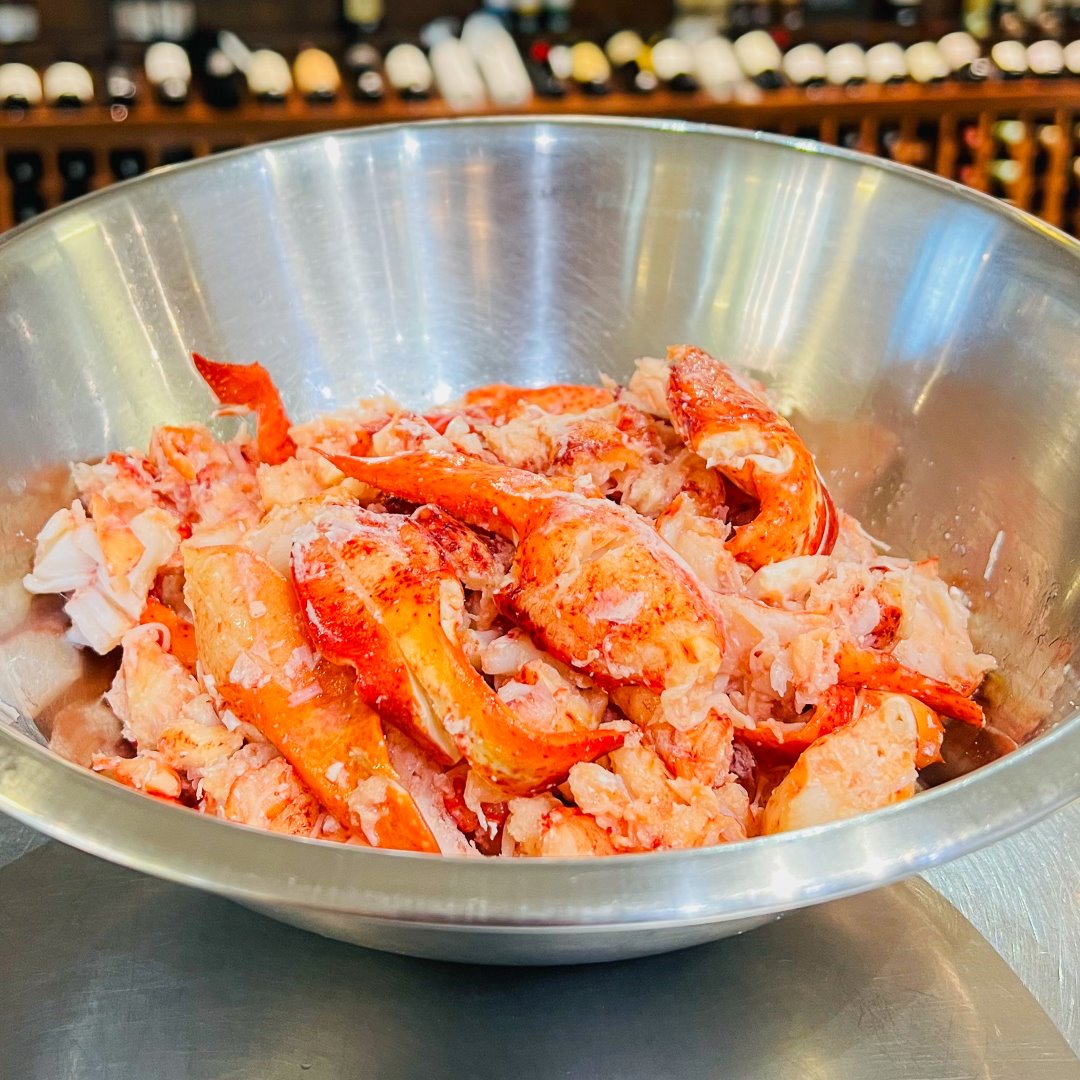 Lobster
We get all of our lobsters from Maine. 
We carry knuckle and claw lobster meat and frozen lobster tails.
Live Lobsters are available with 24 hours' notice. We can steam and crack them for you!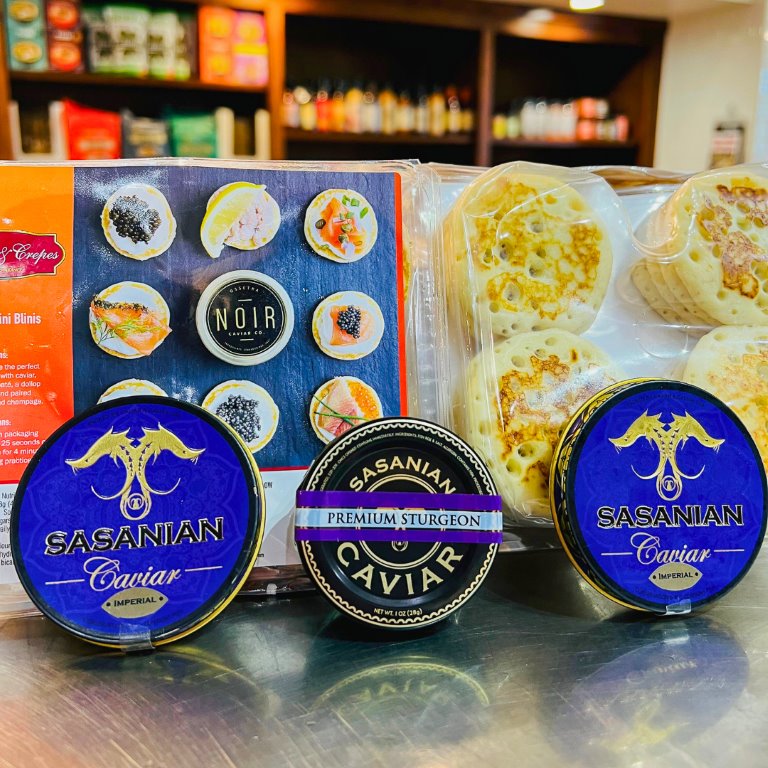 Caviar
Osetra Caviar
Hackleback Sturgeon Caviar
Trout Roe
Salmon Roe
Available with 24-48 hours' notice.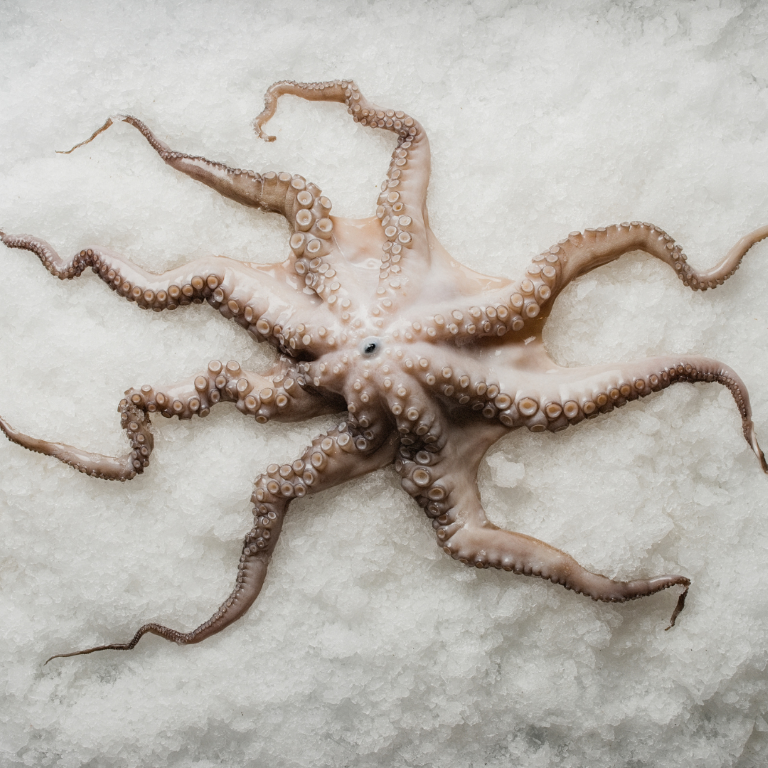 Specialty
Uni 
Tobiko
Octopus
Hamachi
Squid (dirty or cleaned)