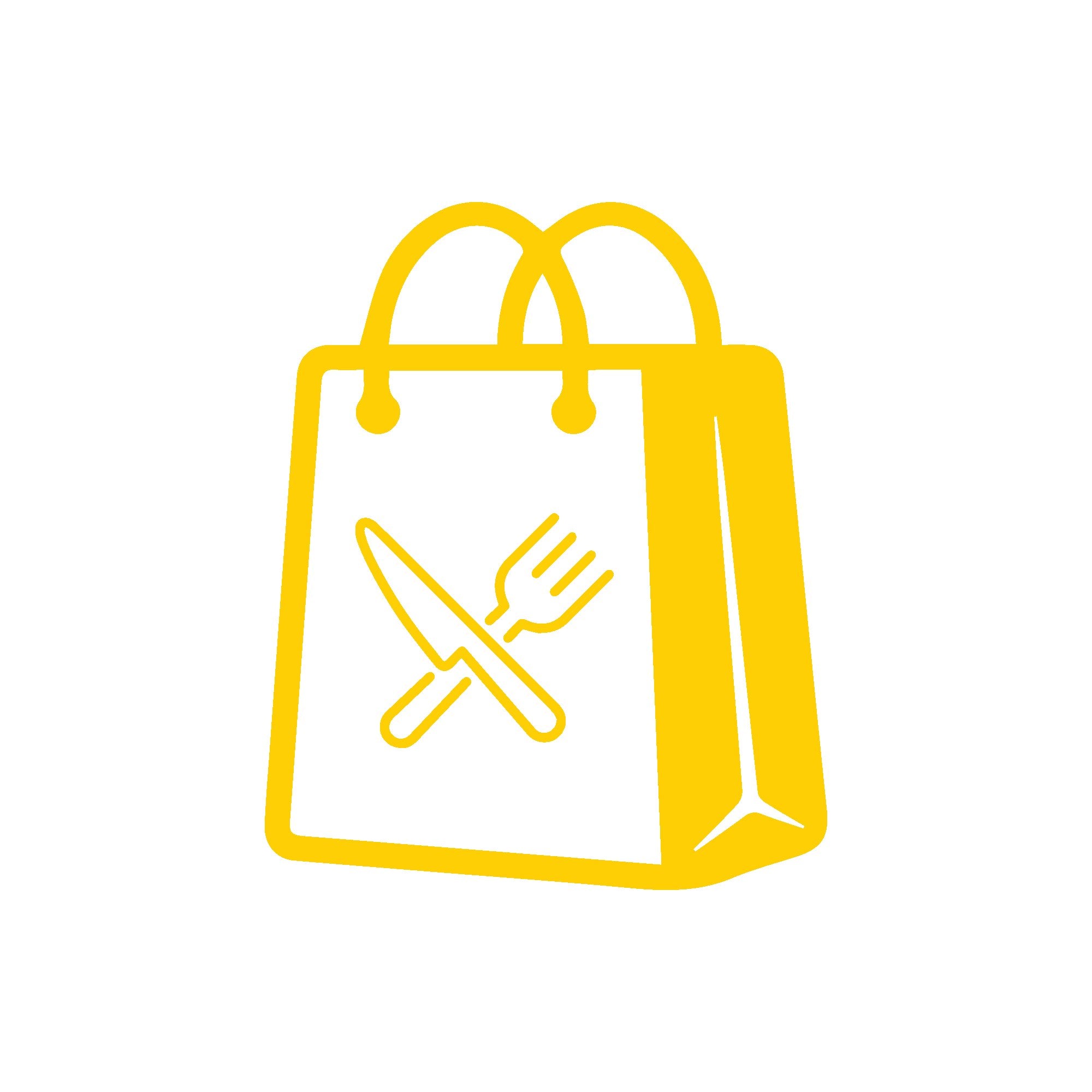 0 products
Our varied assortment of prepared foods makes serving delicious, home-cooked meals quick and easy. We know you're busy, but you care about the food that you and your family eat. For fresh, healthy meals that you can simply heat up and serve, look no further.
Each day, our culinary team makes a variety of dishes using our premium seafood, meats, and local produce. Our entrees and side dishes change with the seasons, but you'll always find our popular crab cakes, salmon cakes, steamed shrimp, ham biscuits and deviled eggs on the shelves.
We also offer homemade stocks of all kinds as well as freshly prepared soups like gazpacho, vichyssoise, lobster bisque, clam chowder and she-crab soup.
Don't see what you want in our cases? Just ask! We may have it back in the kitchen.
This is a representative sample of the items we have to offer. Not all items are available every day.
Includes the following:
Soups & Salads

Starters

Entrees

Sides