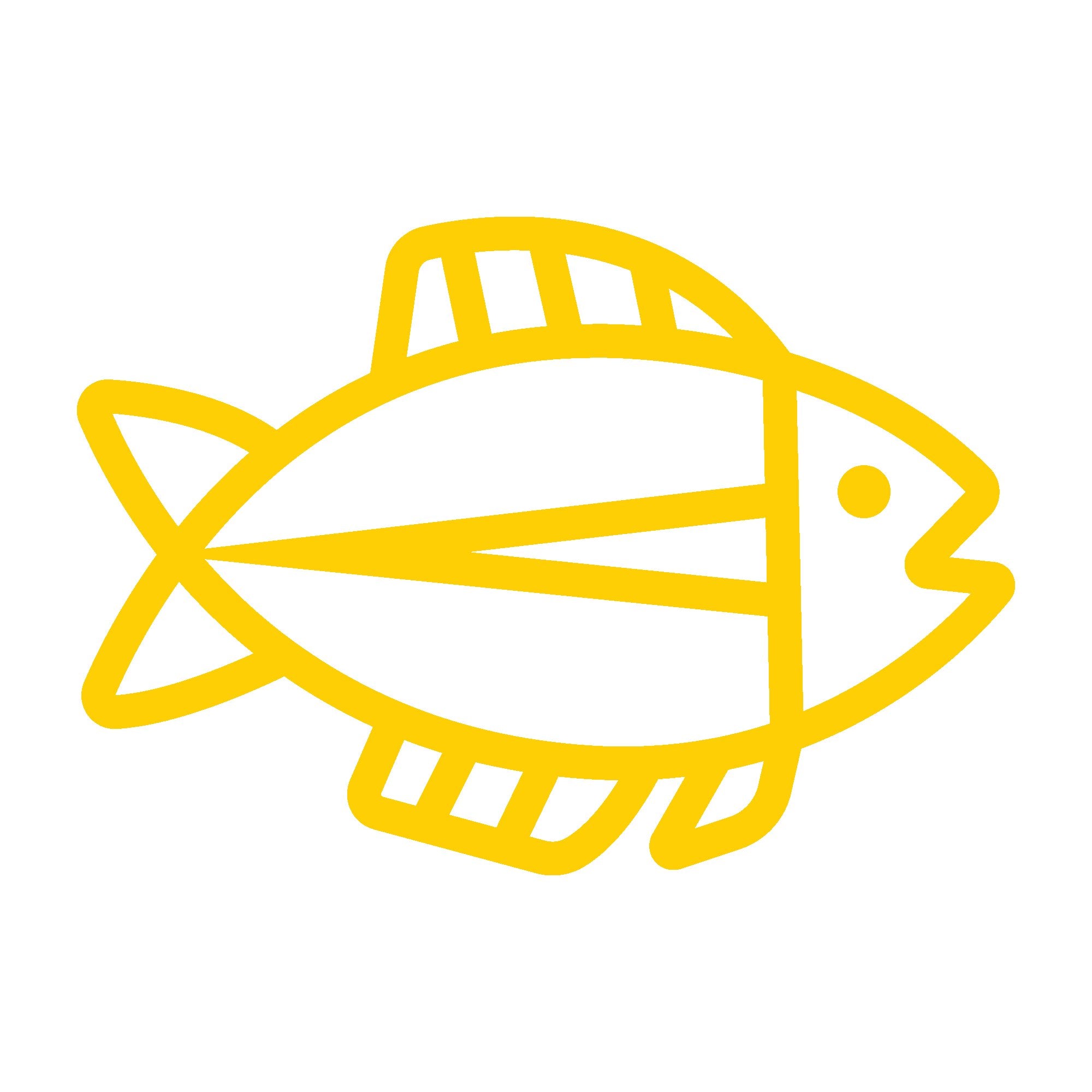 0 products
We carry seafood that is environmentally sustainable, meaning that it is harvested in ways that don't harm the environment or other wildlife, helping to ensure healthy ocean ecosystems. Most of our seafood is wild-caught off the East Coast. Other fresh fish is flown in daily from around the world. Some species are no longer available to us in the wild. For these products, we work with industry leaders who care as much as we do about the quality of the fish on your table. We partner with companies that offer clean, sustainable aquaculture.
Whether farmed or caught in the wild, all our fish is free from antibiotics, hormones, artificial coloring, and other unnatural additives.
Quote:
"We inspect every piece of fish received on the loading dock. If it's not up to our high standards, it's not coming in the Yellow Umbrella."
— Travis Marshall, Fishmonger
Includes the following: